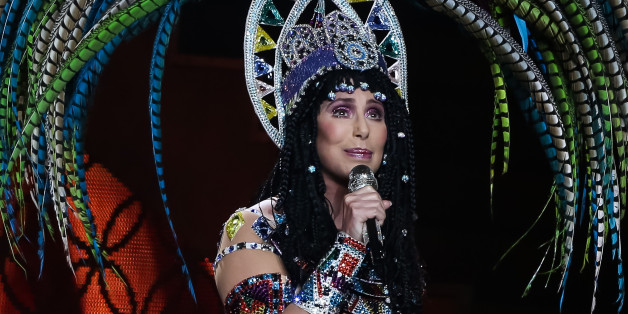 The legendary singer-actress, 68, took to Twitter to express her frustrations with Arkansas Gov. Asa Hutchinson, who has said he won't veto the bill that bars individual cities and counties from sanctioning LGBT anti-discrimination laws.
Why am I not surprised
That Asa Hutchinson, Gov of Arkansas,is hanging LBGT community out to dry⁉️
In 2013, she thanked her longtime gay fans ahead of a much-hyped performance at the New York's Dance on the Pier.
"I've had ups and downs in my career and you guys have never left me," she told Out's Evan Mulvihill. "I was out, I was uncool, I was whatever -- a has-been, but you guys have always been there... I never thought I would be around this long."
"I immediately said no," she said at the time. "I want to know why all of this gay hate just exploded over there."
Also on HuffPost:
10 Incredible Improvements For LGBT People Since The First State Legalized Gay Marriage
SUBSCRIBE AND FOLLOW
Get top stories and blog posts emailed to me each day. Newsletters may offer personalized content or advertisements.
Learn more