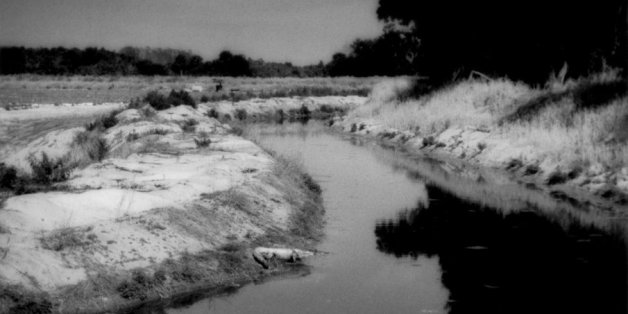 Need more evidence that climate change is happening right now? There's an Instagram account for that.
Since November, James Whitlow Delano, an American photojournalist specializing in environmental issues, has been posting vivid photos documenting how Earth's changing climate is impacting people around the world, from brush fires and smog to drought and ice melt.
SUBSCRIBE AND FOLLOW
Get top stories and blog posts emailed to me each day. Newsletters may offer personalized content or advertisements.
Learn more