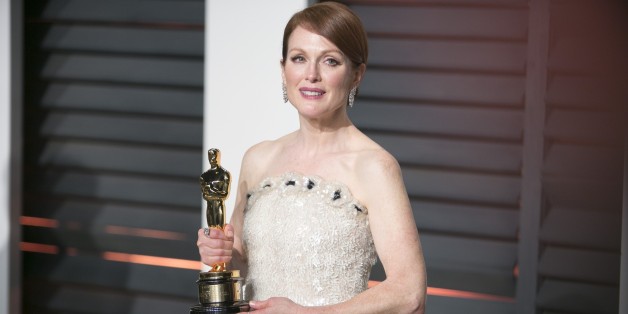 ulianne Moore's heartbreaking performance as a college professor dealing with the effects of early onset Alzheimer's has won her an Oscar. But her award for Still Alice is a win that means much more than a statue; it's a reminder that Hollywood needs to continue providing great material for our veteran actresses.
The industry has long had a problem finding roles for women older than 40 that go beyond "the supportive mother to 20-something lead." This is especially unsettling when we see male actors getting wide-ranging parts opposite much younger women.
SUBSCRIBE AND FOLLOW
Get top stories and blog posts emailed to me each day. Newsletters may offer personalized content or advertisements.
Learn more