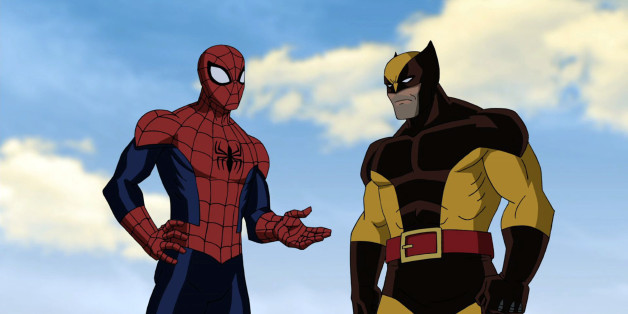 Some super heroes see as much as action in the bedroom as they do fighting supervillains.
Some enterprising person has figured out which Marvel characters have slept with each other.
Some of the carnal connections may surprise you, but we hope they're using super protection behind closed doors.
SUBSCRIBE AND FOLLOW
Get top stories and blog posts emailed to me each day. Newsletters may offer personalized content or advertisements.
Learn more