But her best moment might have been when she apparently reenacted "American Sniper" for star Bradley Cooper and director Clint Eastwood using her LEGO Oscar.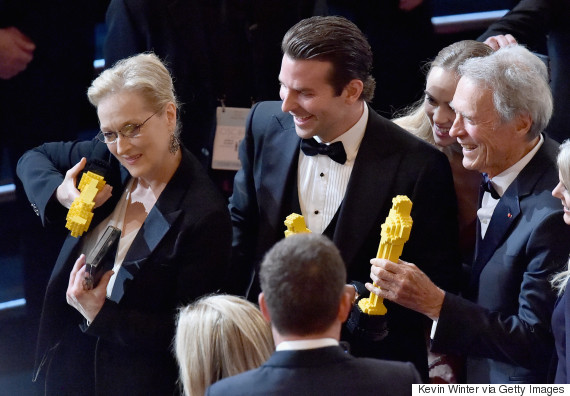 She also helped Cooper take a selfie.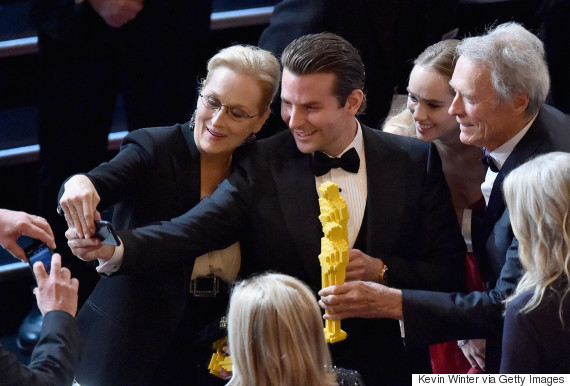 Also on HuffPost:
2015 Oscars After-Parties
SUBSCRIBE AND FOLLOW
Get top stories and blog posts emailed to me each day. Newsletters may offer personalized content or advertisements.
Learn more