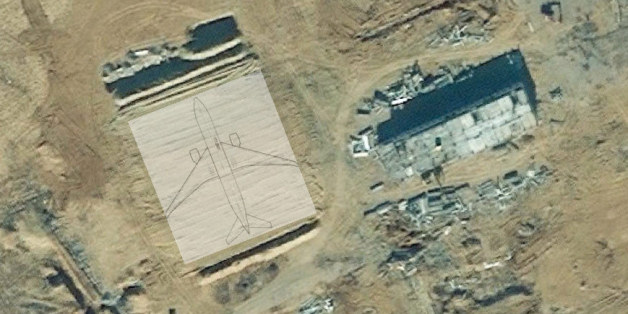 In the year since the vanishing of MH370, I appeared on CNN more than 50 times, watched my spouse's eyes glaze over at dinner, and fell in with a group of borderline-obsessive amateur aviation sleuths. A million theories bloomed, including my own.

SUBSCRIBE AND FOLLOW
Get top stories and blog posts emailed to me each day. Newsletters may offer personalized content or advertisements.
Learn more