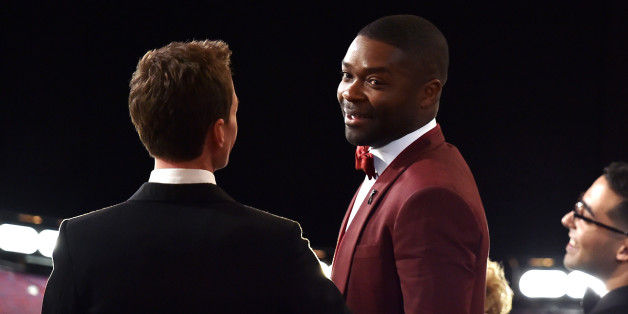 Neil Patrick Harris swung and missed a few times during Sunday's Oscars ceremony, butchering a few stars' names in the process. Though he tortured Octavia Spencer all night with a box, Harris couldn't quite pronounce David Oyelowo, Margot Robbie or Chiwetel Ejiofor.
At one point, he tried to explain that Nicole Kidman and Chiwetel Ejiofor would present as each other, but screwed up "Ejiofor," and repeated it twice to correct his mistake. Later, he said he would mispronounce the actor's name in order to bring awareness to its correct pronunciation. Sure, that works.
SUBSCRIBE AND FOLLOW
Get top stories and blog posts emailed to me each day. Newsletters may offer personalized content or advertisements.
Learn more