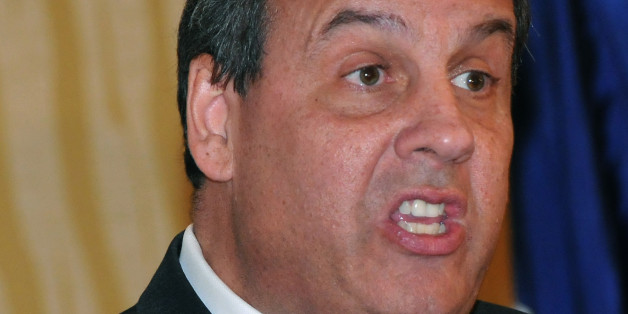 After New Jersey Gov. Chris Christie recently accepted free football tickets and travel from Dallas Cowboys owner Jerry Jones, two key questions emerged at the center of the controversy: Did the gifts have anything to do with Christie's appointees to the Port Authority of New York & New Jersey giving Jones' firm a contract to manage operations at the new One World Trade Center in New York City? And how did Christie arrive at his decision to endorse that contract?
SUBSCRIBE AND FOLLOW
Get top stories and blog posts emailed to me each day. Newsletters may offer personalized content or advertisements.
Learn more