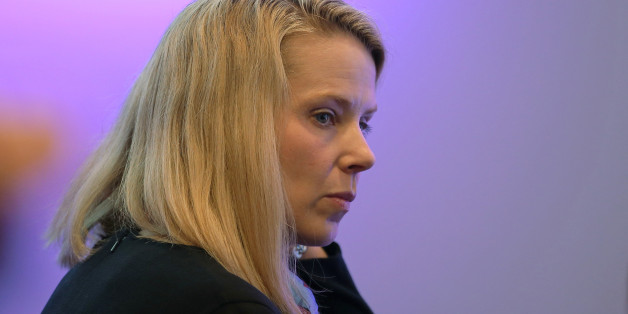 Ana Redmond launched into a technology career for an exciting challenge and a chance to change the world. She was well-equipped to succeed too: An ambitious math and science wiz, she could code faster, with fewer errors, than anyone she knew.
SUBSCRIBE AND FOLLOW
Get top stories and blog posts emailed to me each day. Newsletters may offer personalized content or advertisements.
Learn more