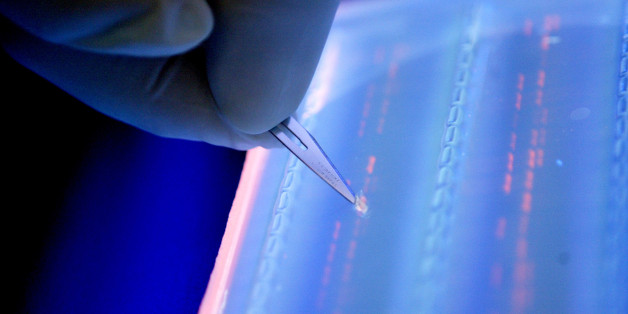 The blueprint of every living thing on the planet is encoded in DNA. We know the stuff can hold a lot of information. But how much is a lot? We could theoretically encode the world's data (from emails to albums, movies to novels) on just a few grams of DNA. DNA already preserves life itself—now it might also preserve life as we live it.
According to New Scientist, a gram of DNA could theoretically store 455 exabytes of data. And Quartz drives the point home. If the world has about 1.8 zettabytes of data, according to a 2011 estimate, all the world's information would fit on a four-gram DNA hard drive the size of a teaspoon.
Read more on Singularity University
SUBSCRIBE AND FOLLOW
Get top stories and blog posts emailed to me each day. Newsletters may offer personalized content or advertisements.
Learn more