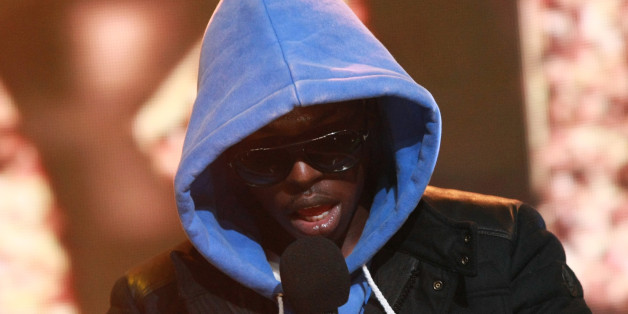 In the two months that Ackquille Pollard, better known as the Brooklyn rapper Bobby Shmurda, has sat in jail on gang conspiracy and gun charges, his mother has visited twice a week. His hip-hop idols have offered words of support.
SUBSCRIBE AND FOLLOW
Get top stories and blog posts emailed to me each day. Newsletters may offer personalized content or advertisements.
Learn more