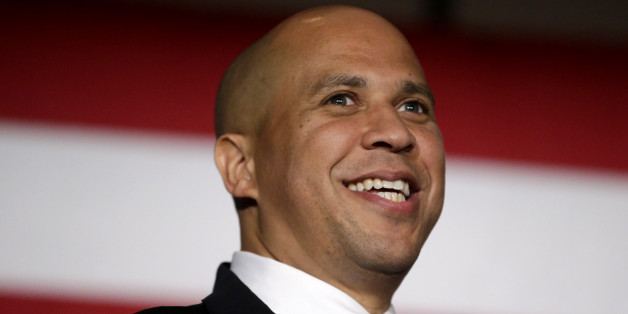 Sen. Cory Booker has urged supporters to read Michelle Alexander's award-winning book about the U.S. criminal justice system, 'The New Jim Crow.' He joins HuffPost's D.C. Bureau Chief Ryan Grim to discuss how to make criminal justice reform happen.
SUBSCRIBE AND FOLLOW
Get top stories and blog posts emailed to me each day. Newsletters may offer personalized content or advertisements.
Learn more