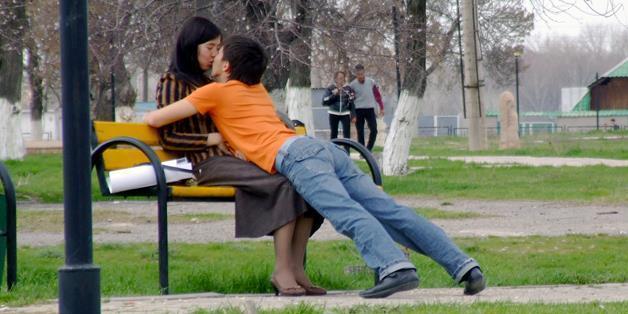 Listen, not everyone was playing spin the bottle or seven minutes in heaven in junior high, so some of us are a little late to the kissing game.
That being said, if you agree that there's a right and wrong way to kiss, these 11 couples are just doing it all wrong. Bless their hearts.
SUBSCRIBE AND FOLLOW
Get top stories and blog posts emailed to me each day. Newsletters may offer personalized content or advertisements.
Learn more