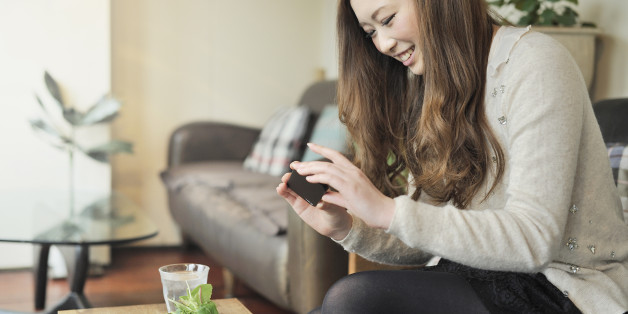 The first time I looked in the mirror and called myself fat, I was twelve. I think about this sometimes, as I walk down the street and pass groups of giggling middle school girls drinking sugary Frappuccinos and gossiping about cute boys from science class. These girls are perfect creatures: beautiful, natural, and brimming with unlimited potential. When I look back on the hours I wasted at their age torturing myself with unrealistic ideas about body image and beauty, my heart hurts.
SUBSCRIBE AND FOLLOW
Get top stories and blog posts emailed to me each day. Newsletters may offer personalized content or advertisements.
Learn more