And this little gem may just be the best tiny house of them all.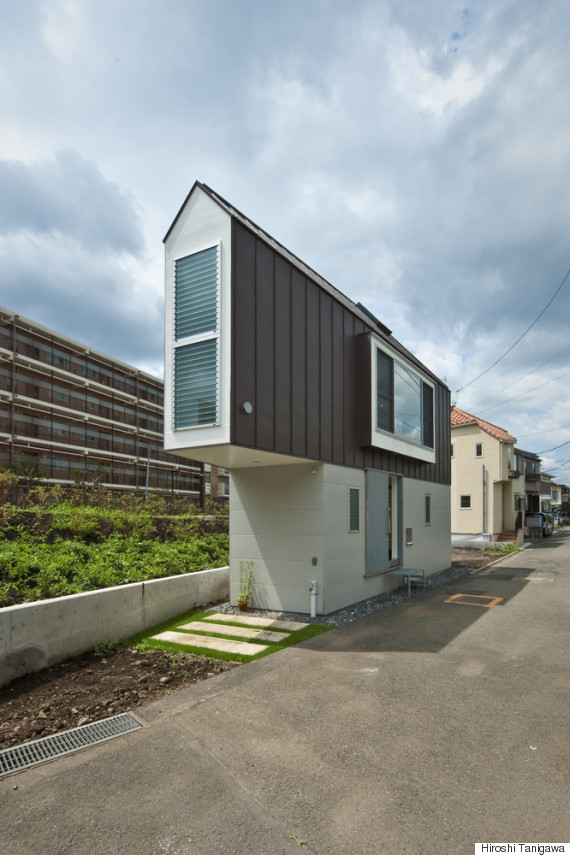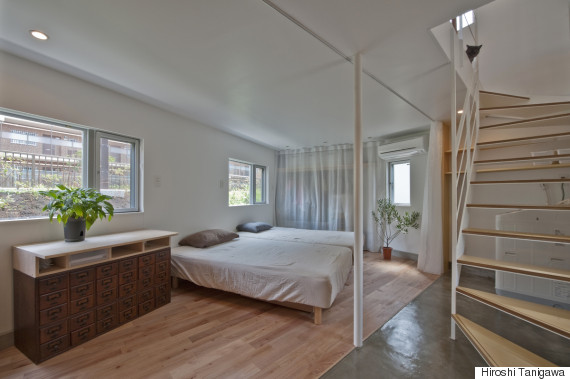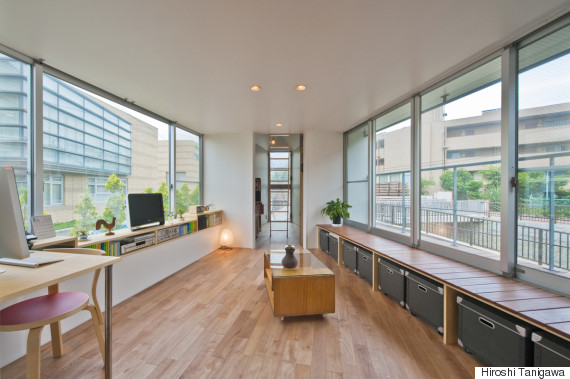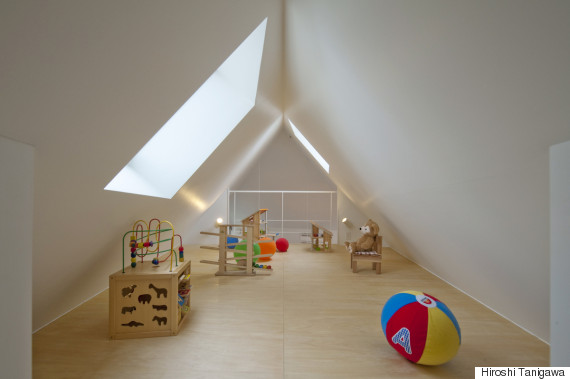 At 594-square-feet, this home is less than one-fourth the size of the average American house, but it feels roomier than most we've seen.
Vaulted ceilings and three levels of windows make the home feel breezy and bright. Hardwood floors paired with sleek appliances make this home have a pleasing and simple appeal.
Designed for a family of three, the ground floor has a bedroom while the second level has a kitchen, dining area and living space. The mezzanine level acts as an attic-like playroom, with wide skylights for stargazing.
Who said tiny was a bad thing?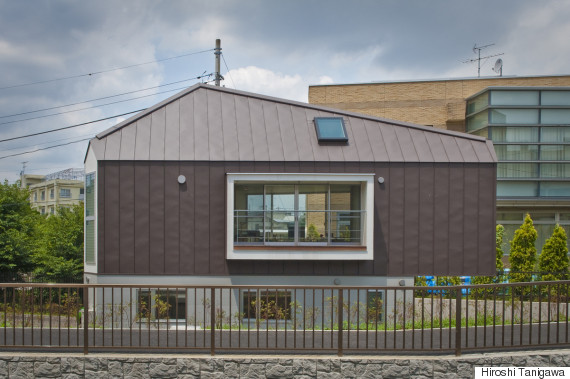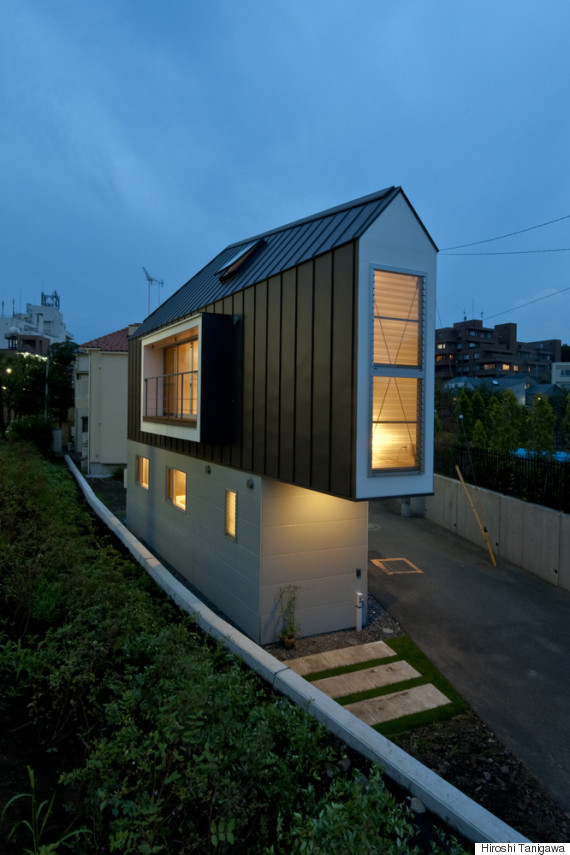 SUBSCRIBE AND FOLLOW
Get top stories and blog posts emailed to me each day. Newsletters may offer personalized content or advertisements.
Learn more