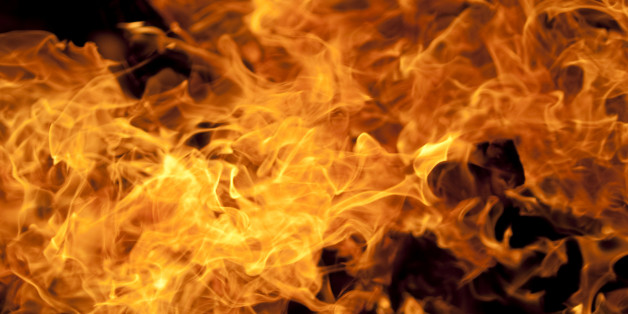 JUST BEFORE DAWN, on the unseasonably warm morning of February 24, 1992, a small house caught fire in Old Hickory, Tennessee, a few miles northeast of Nashville. The one-story cinderblock home, located at 114 Broadway Street, in a low-income neighborhood called Hopewell, was shared by 35-year-old Claude Francis Garrett and his 24-year-old girlfriend, Lorie Lee Lance. Claude did construction jobs, and Lorie waited tables at the Uno's Pizzeria while going to school part time. As the fire tore through the living room, devouring the furniture, smoke and flames rose rapidly behind the front windows, then burst through the door. Across the street, a dog started barking.
SUBSCRIBE AND FOLLOW
Get top stories and blog posts emailed to me each day. Newsletters may offer personalized content or advertisements.
Learn more