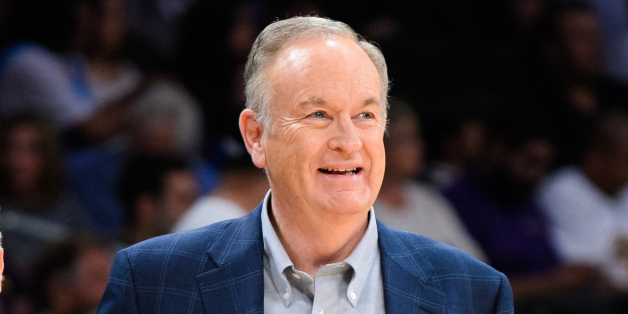 Bill O'Reilly has repeatedly claimed he personally "heard" a shotgun blast that killed a figure in the investigation into President John F. Kennedy's assassination while reporting for a Dallas television station in 1977. O'Reilly's claim is implausible and contradicted by his former newsroom colleagues who denied the tale in interviews with Media Matters. A police report, contemporaneous reporting, and a congressional investigator who was probing Kennedy's death further undermine O'Reilly's story.
SUBSCRIBE AND FOLLOW
Get top stories and blog posts emailed to me each day. Newsletters may offer personalized content or advertisements.
Learn more