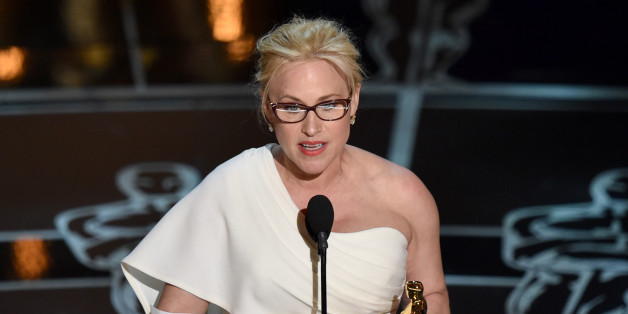 It's easy to laugh at the timid way that celebrities frequently wade into feminism, offering pat statements scripted by a team of public relations experts to be as nonoffensive as possible. But Patricia Arquette's performance at Sunday night's Oscars shows exactly why that's the best way to go.
SUBSCRIBE AND FOLLOW
Get top stories and blog posts emailed to me each day. Newsletters may offer personalized content or advertisements.
Learn more