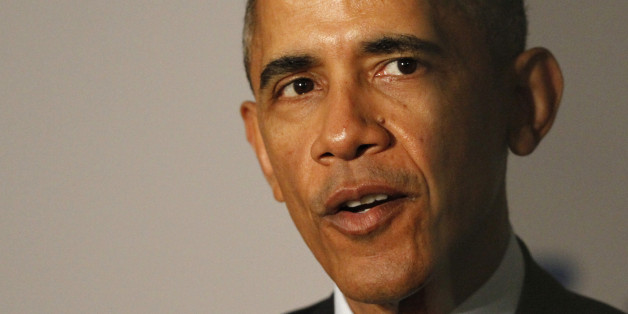 President Barack Obama called on the Department of Labor today to draw up a rule to protect people who save in IRAs, 401(k)s and other workplace retirement plans from hidden fees and expenses that may drain billions from their accounts.
The president wants brokers and other professionals to be required to act in an investor's best interest – instead of their own – when dispensing advice on retirement accounts.
SUBSCRIBE AND FOLLOW
Get top stories and blog posts emailed to me each day. Newsletters may offer personalized content or advertisements.
Learn more