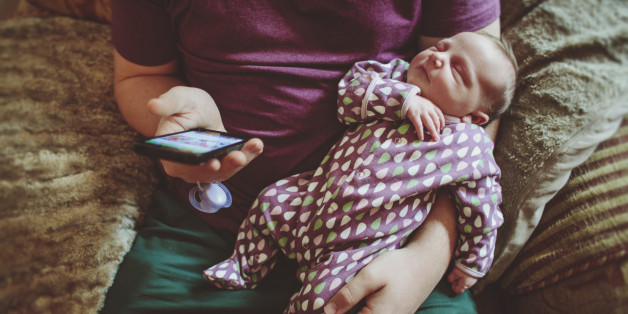 The answer to the question "How'd you sleep?" has, for most of human history, been "not too well." Even before the advent of electric light, people slept two or three to a bed, next to a chamber pot, and with a warmth-giving-yet-high-maintenance fire threatening to burn out a few yards away.
SUBSCRIBE AND FOLLOW
Get top stories and blog posts emailed to me each day. Newsletters may offer personalized content or advertisements.
Learn more