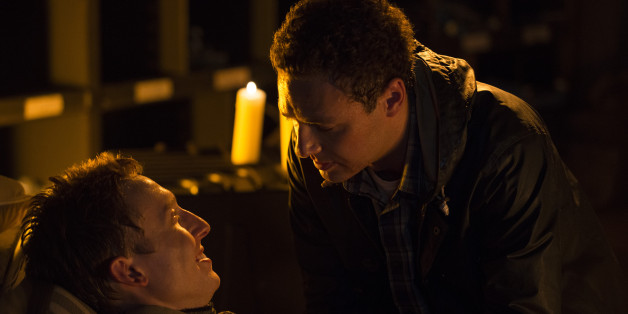 In Season 5, Episode 11, "The Distance," Aaron, the series' first gay male character, reunites with his boyfriend, Eric. They share a kiss after discovering the other is still alive.
"The Walking Dead" airs Sunday at 9:00 p.m. ET on AMC.
SUBSCRIBE AND FOLLOW
Get top stories and blog posts emailed to me each day. Newsletters may offer personalized content or advertisements.
Learn more