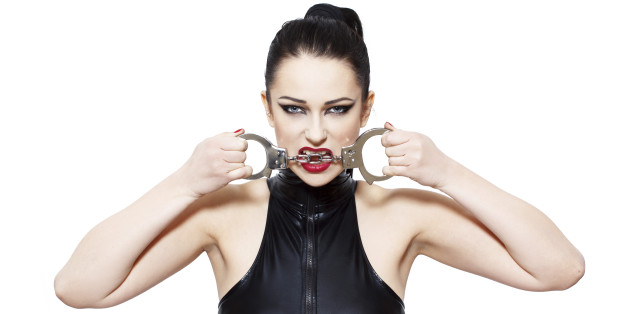 "Fifty Shades Of Grey" has served as a kind of "Intro to BDSM" class for tens of millions of people.
However, the movie gets many aspects of the kinky subculture wrong, according to Julie Fennell, a member of the Washington, D.C. BDSM community and an associate professor at Gallaudet University.
SUBSCRIBE AND FOLLOW
Get top stories and blog posts emailed to me each day. Newsletters may offer personalized content or advertisements.
Learn more