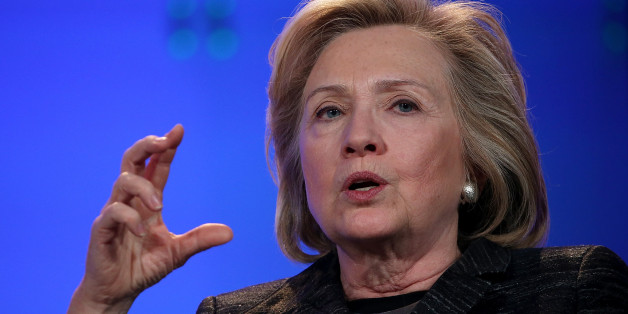 The Clinton Foundation accepted millions of dollars from seven foreign governments during Hillary Rodham Clinton's tenure as secretary of state, including one donation that violated its ethics agreement with the Obama administration, foundation officials disclosed Wednesday.
SUBSCRIBE AND FOLLOW
Get top stories and blog posts emailed to me each day. Newsletters may offer personalized content or advertisements.
Learn more