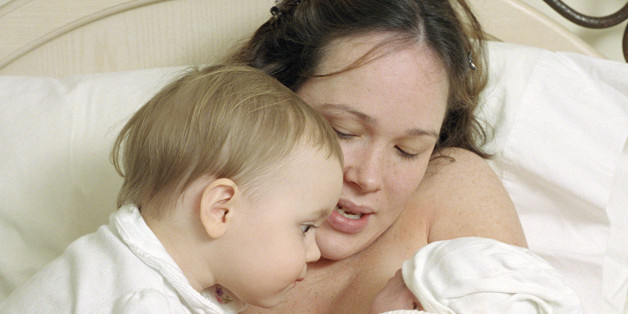 Though the proportion of pregnant women who choose to give birth at home in the United States is still very small -- about 1 percent -- the number is higher than at any time in 25 years. Britain recently rewrote its national health guidelines to encourage home births for women with low-risk pregnancies.
SUBSCRIBE AND FOLLOW
Get top stories and blog posts emailed to me each day. Newsletters may offer personalized content or advertisements.
Learn more