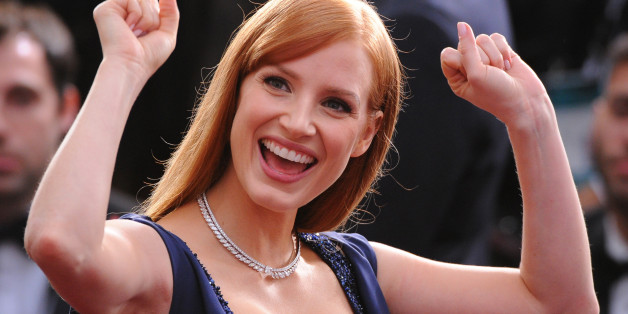 ortly after the tabloid frenzy involving "Snow White and the Huntsman"'s director Rupert Sanders and star Kristen Stewart, Universal announced that the follow-up to the 2012 fairy-tale film would be a spin-off sans Stewart rather than a proper sequel. And today, we hear that Jessica Chastain is joining the next installment in the franchise, simply titled "The Huntsman."
Read more on www.vanityfair.com
SUBSCRIBE AND FOLLOW
Get top stories and blog posts emailed to me each day. Newsletters may offer personalized content or advertisements.
Learn more