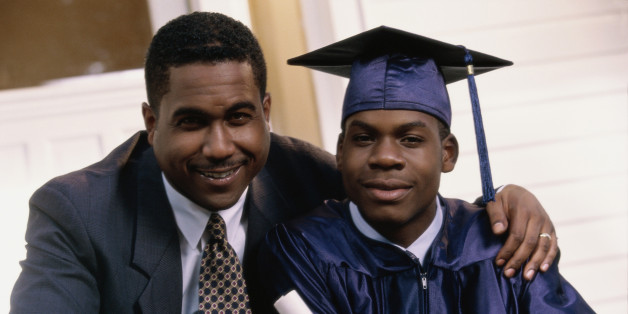 Earlier this month, an attention-grabbing 30-second video, released by the Mystic Valley Area Branch of the NAACP and featuring Medford High School students, debunked many stereotypes and myths about young black men. But why stop there? Some other numbers to consider:
SUBSCRIBE AND FOLLOW
Get top stories and blog posts emailed to me each day. Newsletters may offer personalized content or advertisements.
Learn more