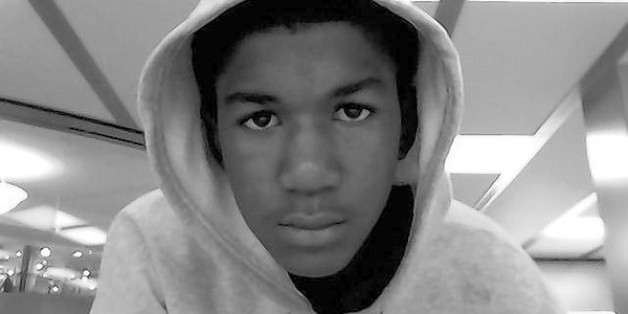 On the night of February 26, 2012 — three years ago today — police responded to several 911 calls from The Retreat at Twin Lakes, a gated community in Sanford, Florida. They arrived on the scene two minutes after George Zimmerman fatally shot teenager Trayvon Martin. Zimmerman told the officers he acted in self-defense, and police later said they had no reason to doubt him. Zimmerman was not arrested.
SUBSCRIBE AND FOLLOW
Get top stories and blog posts emailed to me each day. Newsletters may offer personalized content or advertisements.
Learn more