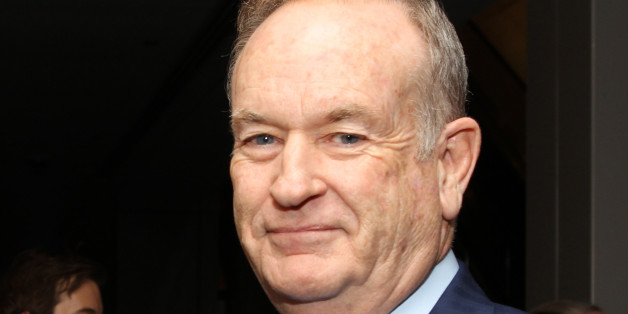 Former colleagues of Bill O'Reilly, the Fox News host whose tales of past reporting exploits are facing renewed scrutiny, have disputed his account of surviving a bombardment of bricks and rocks while covering the 1992 riots in Los Angeles.
SUBSCRIBE AND FOLLOW
Get top stories and blog posts emailed to me each day. Newsletters may offer personalized content or advertisements.
Learn more