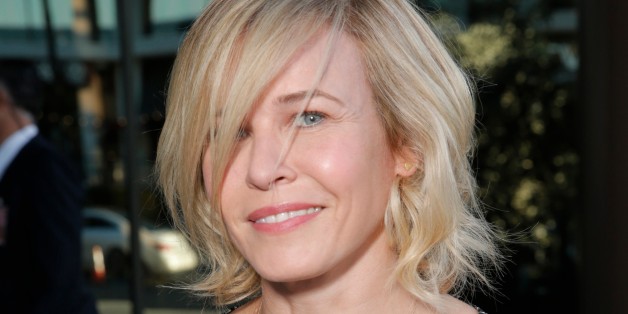 Honestly, we've seen Chelsea Handler's handles from so many angles that we're becoming more and more blasé about boobs as a whole, so maybe Chelsea's doing the world a favor. 
SUBSCRIBE AND FOLLOW
Get top stories and blog posts emailed to me each day. Newsletters may offer personalized content or advertisements.
Learn more