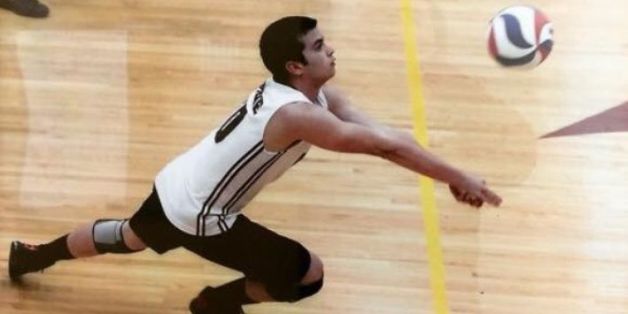 Last year we featured the stories of Drew Davis and Juan Varona, two gay Erskine College volleyball players who had found acceptance from their teammates in the small school in rural South Carolina. After we wrote about them the team went on to the NCAA tournament, one of only six teams in the country to appear in the postseason.
SUBSCRIBE AND FOLLOW
Get top stories and blog posts emailed to me each day. Newsletters may offer personalized content or advertisements.
Learn more