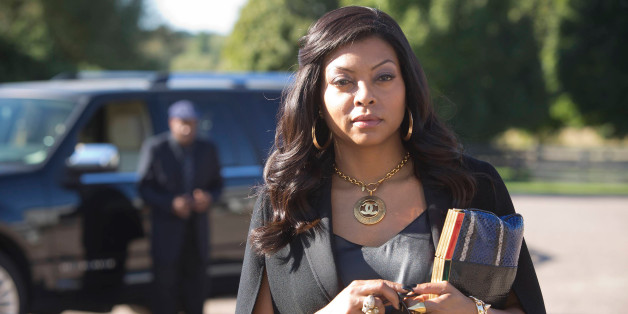 Since its premiere, Empire has drawn many comparisons to female-centric, deliberately trashy reality soaps in the vein of the Real Housewives franchise. Some critics have deemed this a good thing, as when Dave Schilling, in Grantland, wrote about Cookie's inspirational debt to reality TV: "Bravo reality shows offer a view of femininity (especially black femininity) that was rarely expressed in the popular culture." Others have dismissed Cookie as little more than a "nicely wrapped up" stereotype of the loud, abrasive black woman.
SUBSCRIBE AND FOLLOW
Get top stories and blog posts emailed to me each day. Newsletters may offer personalized content or advertisements.
Learn more