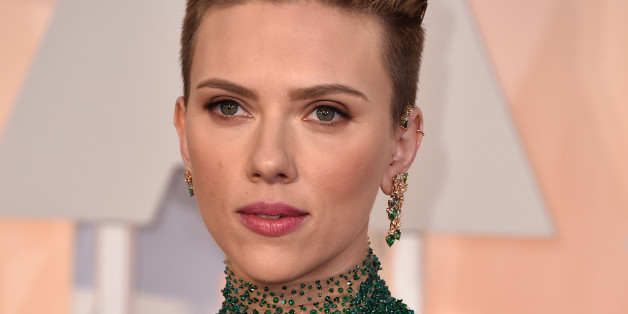 Scarlett Johansson just announced her new band last week, and already it's embroiled in controversy. The Singles is a pop supergroup the actress formed with Haim's Este Haim, as well as musicians Holly Miranda, Kendra Morris, and Julia Haltigan (listen to the first single here). Just one problem: There's already a band called The Singles, which is also based in LA and has existed since 1999, and that band has now issued a cease-and-desist to Johansson's group.
SUBSCRIBE AND FOLLOW
Get top stories and blog posts emailed to me each day. Newsletters may offer personalized content or advertisements.
Learn more