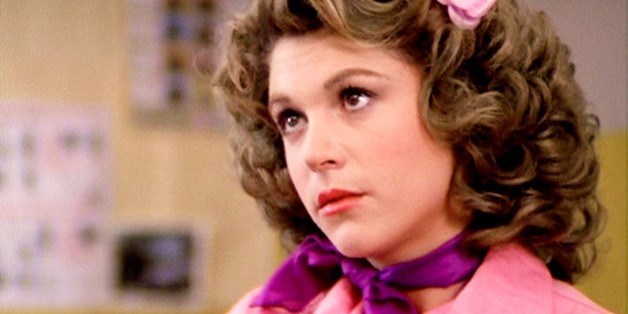 Dinah Manoff is best known for playing the flirty Marty Maraschino -- opposite Edd Byrnes as DJ Vince Fontaine -- in the classic 1978 musical "Grease." Guess what she looks like now!
SUBSCRIBE AND FOLLOW
Get top stories and blog posts emailed to me each day. Newsletters may offer personalized content or advertisements.
Learn more