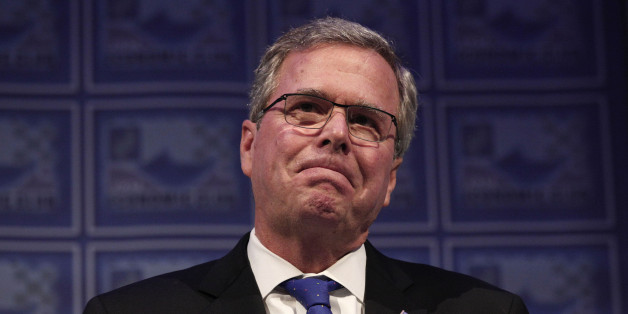 Quietly, Jeb has filled his campaign-in-waiting with some of the most open proponents of gay rights in the Republican Party. And donors think he sees the issues the same way they do — pro-LGBT.
SUBSCRIBE AND FOLLOW
Get top stories and blog posts emailed to me each day. Newsletters may offer personalized content or advertisements.
Learn more