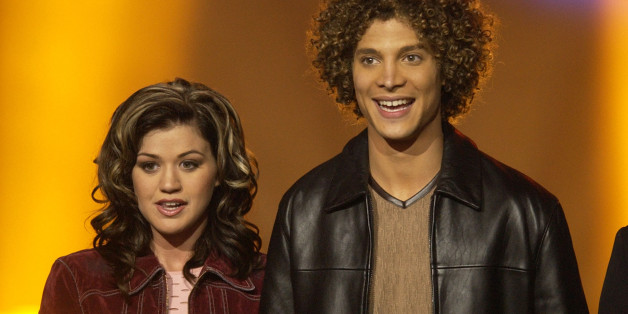 Sometimes landing a movie deal can leave a budding, young star overjoyed. Other times, not so much.
"I cried for a solid hour on the phone with the creator of 'American Idol' and pleaded to be let out of the contract that said I had to film 'From Justin to Kelly,'" Clarkson revealed during her "25 Things You Don't Know About Me" interview with Us Weekly.
SUBSCRIBE AND FOLLOW
Get top stories and blog posts emailed to me each day. Newsletters may offer personalized content or advertisements.
Learn more