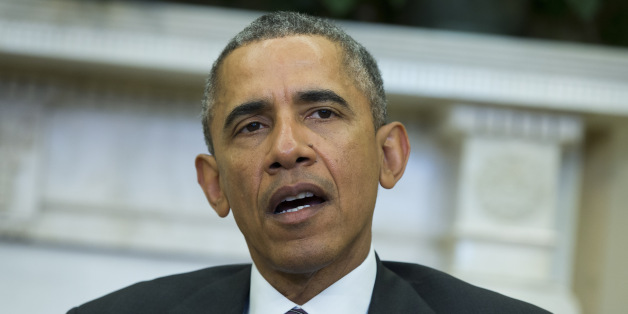 Next week, the Supreme Court hears a legal challenge to the Affordable Care Act that, if successful, would "cripple," "destroy," "gut," (or any other violent term normally reserved for a Liam Neeson movie or a website aggregating John Oliver videos) the health-care law. Or so news coverage has told us.
SUBSCRIBE AND FOLLOW
Get top stories and blog posts emailed to me each day. Newsletters may offer personalized content or advertisements.
Learn more