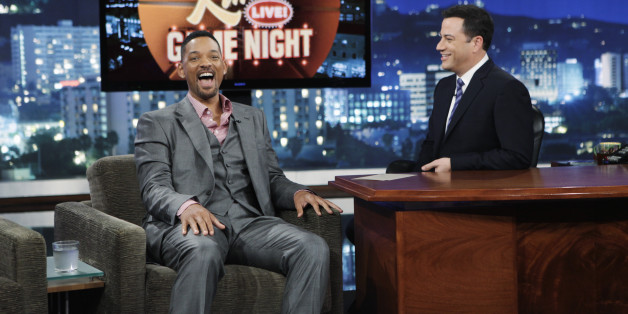 Kimmel then pulled up the so-called Wall of America, a video-conferencing display that allows fans to pose questions in real time. First up was Jazzy Jeff himself, who asked Smith about the new music he's recording. "Are there any former collaborators that you're looking to restart a relationship with?" Jazzy Jeff, who performed with Smith on "The Graham Norton Show" in 2013, asked. Smith then said he was going to call Jeff "after the show." We'll take that groove slightly transformed, gentlemen.
SUBSCRIBE AND FOLLOW
Get top stories and blog posts emailed to me each day. Newsletters may offer personalized content or advertisements.
Learn more