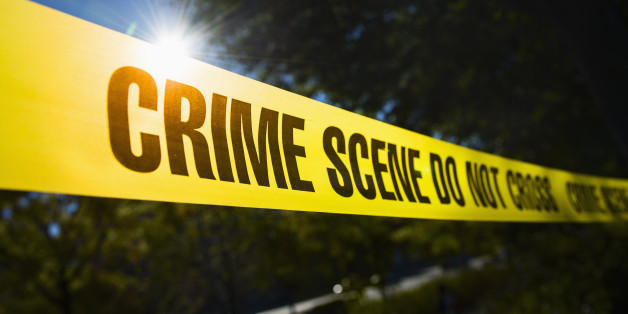 The young women were walking in the direction of a food outlet at approximately 2am when two men began "firing homophobic slurs" at the couple.
"We had literally left our apartment only minutes before when these two grown men started shouting abuse at us about being lesbians," Tipperary-born Roisin said.
SUBSCRIBE AND FOLLOW
Get top stories and blog posts emailed to me each day. Newsletters may offer personalized content or advertisements.
Learn more