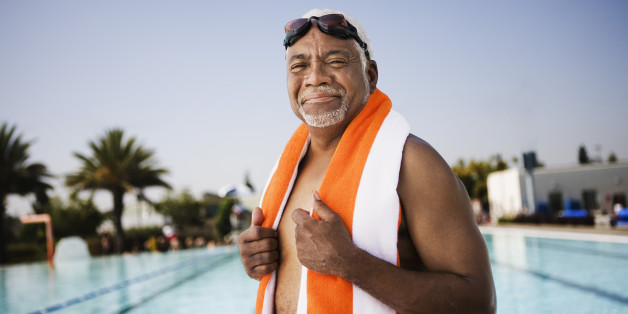 Baby Boomers created such a population bulge demographers dubbed it "the pig in the python." But if you're a Boomer—and you are if you were born anywhere from 1946 to 1964—you may be facing a bulge of your own: Statistics show the vast majority of Boomers are overweight or obese.
"After the age of 35, our natural hormones—including testosterone, growth hormone and others—begin to decline, and those do play a significant role in our body's ability to maintain muscle, which accounts for our metabolism," says Chris Powell, the trainer who's helped hundreds lose weight on the ABC reality series Extreme Weight Loss.
SUBSCRIBE AND FOLLOW
Get top stories and blog posts emailed to me each day. Newsletters may offer personalized content or advertisements.
Learn more