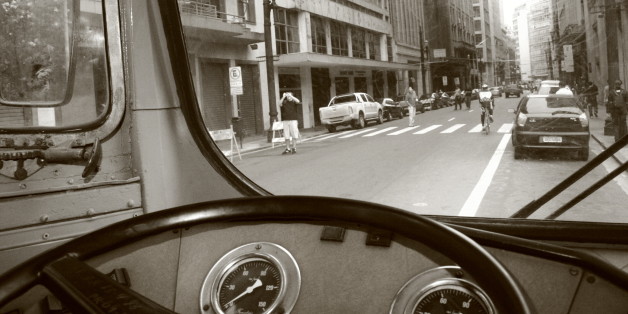 At the easternmost edge of Lake Erie, where the lake meets the Niagara River, the Peace Bridge connects the United States and Canada. The two-thirds-of-a-mile-long bridge is one of the busiest border crossings between the two countries, connecting Canada's Fort Erie with Buffalo, New York. Every day, an average of more than 15,000 vehicles, about 3,400 of which are trucks, drive over its steel girders.
SUBSCRIBE AND FOLLOW
Get top stories and blog posts emailed to me each day. Newsletters may offer personalized content or advertisements.
Learn more