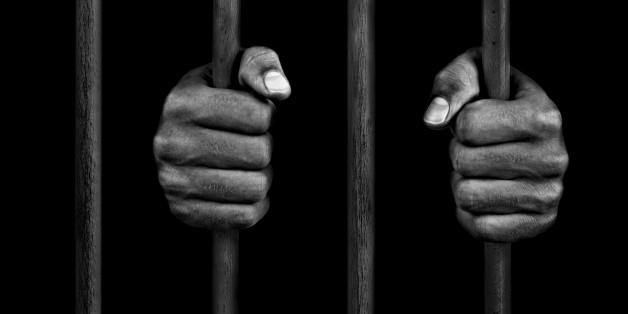 On September 5, 2008, Fate Vincent Winslow watched a plainclothes stranger approach him. Homeless and hungry, on a dark street rife with crime, the 41-year-old African American was anxious to make contact, motivated by one singular need: food.
SUBSCRIBE AND FOLLOW
Get top stories and blog posts emailed to me each day. Newsletters may offer personalized content or advertisements.
Learn more