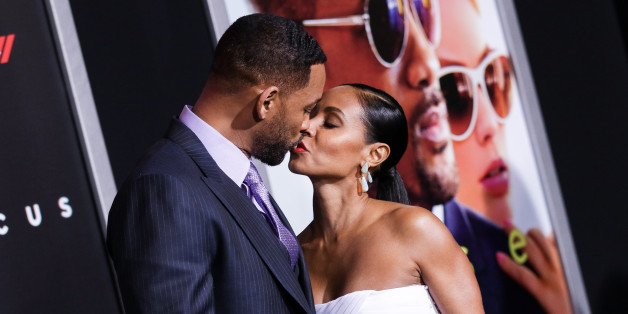 Jada Pinkett Smith (and Will Smith, chiming in) to Extra on watching her husband Will's sex scenes, and ... you know what, no. There's just too much wrong with all this.
Read more on www.fishwrapper.com
SUBSCRIBE AND FOLLOW
Get top stories and blog posts emailed to me each day. Newsletters may offer personalized content or advertisements.
Learn more