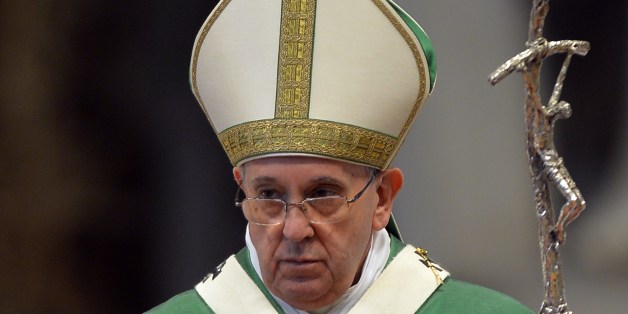 Catholics and Christians around the world observe Lent by giving things up they enjoy as a sacrifice. But Pope Francis is urging believers to take it a step further and give back. We discuss the importance of service during this time of reflection.
Read more on The Huffington Post
SUBSCRIBE AND FOLLOW
Get top stories and blog posts emailed to me each day. Newsletters may offer personalized content or advertisements.
Learn more