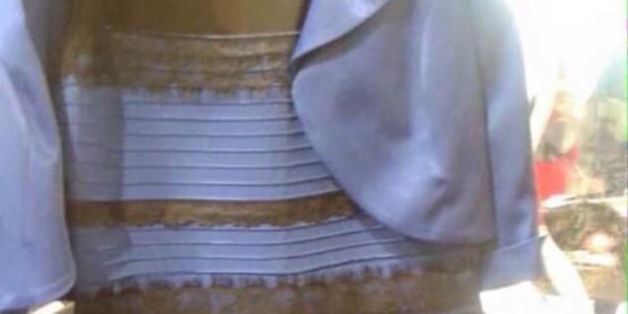 We see purple and black, if you were wondering.
The dress is red and black.
Pretty sure the dress is purple and gold... #justsaying
idk what color that dress is but pancakes are definitely gold and butter is definitely white
I have no idea what you guys are talking about. It looks Rainbow to me. #TheDress
You all have it all wrong. It's red & red. #TheDress
Obviously, the dress is blue and gold. #Rams
28. It's funny because it's true!
You people are all crazy. All I'm seeing is blue and white.
SUBSCRIBE AND FOLLOW
Get top stories and blog posts emailed to me each day. Newsletters may offer personalized content or advertisements.
Learn more