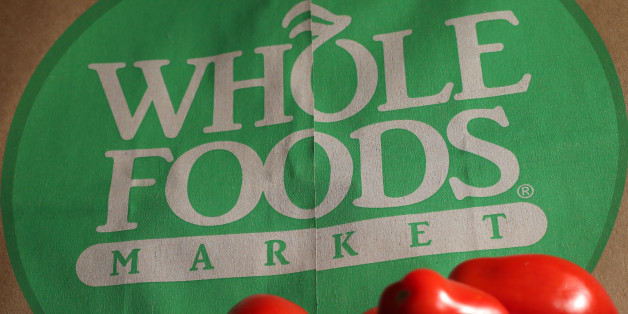 Whole Foods Market is finally coming to terms with its image problem. The notion that its food is too expensive has kept a certain segment of grocery shoppers at bay, limiting the company's growth.
SUBSCRIBE AND FOLLOW
Get top stories and blog posts emailed to me each day. Newsletters may offer personalized content or advertisements.
Learn more