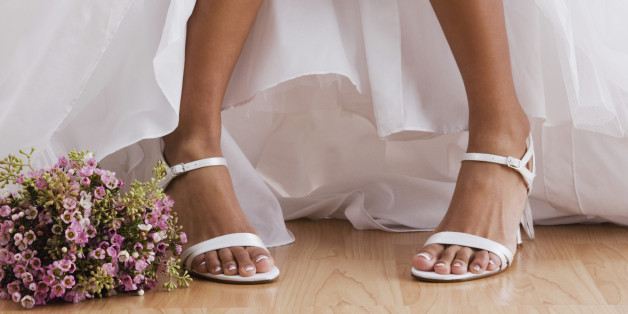 A little over a year ago I had my very own white wedding cliché. After months of stressful planning and teeth grinding at my mother in law to be, I was finally slipping awkwardly out of an overpriced car, in an overpriced dress, ready to walk the aisle in front of a hundred of what I thought were my closest friends and family.
SUBSCRIBE AND FOLLOW
Get top stories and blog posts emailed to me each day. Newsletters may offer personalized content or advertisements.
Learn more