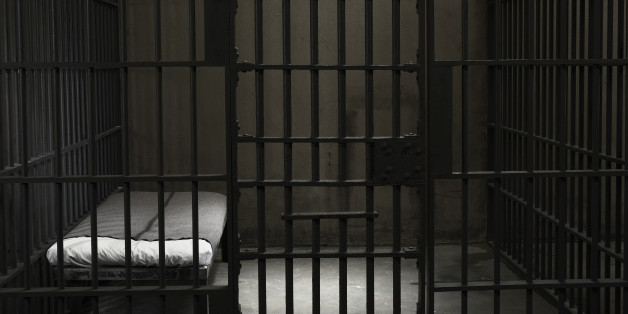 On the evening of Aug. 9, 2011, one month before the 40th anniversary of the bloody Attica prison riot, a guard in that remote facility in western New York was distributing mail to inmates in C Block, one of the vast tiers of cells nestled behind its towering 30-foot walls.
SUBSCRIBE AND FOLLOW
Get top stories and blog posts emailed to me each day. Newsletters may offer personalized content or advertisements.
Learn more