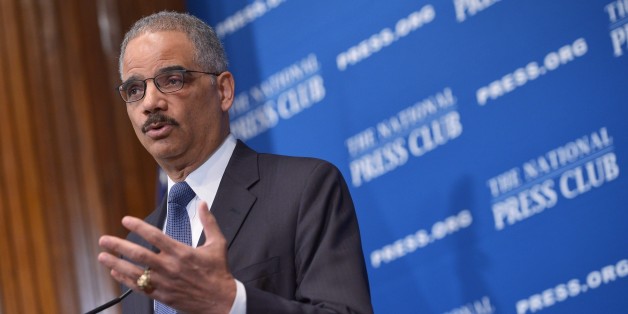 Attorney General Eric Holder plans to push, during his final weeks in office, a new standard of proof for civil-rights offenses, saying in an exit interview with POLITICO that such a change would make the federal government "a better backstop" against discrimination in cases like Ferguson and Trayvon Martin.

SUBSCRIBE AND FOLLOW
Get top stories and blog posts emailed to me each day. Newsletters may offer personalized content or advertisements.
Learn more