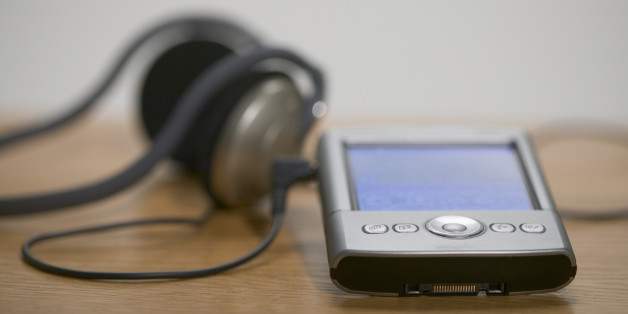 What better time to celebrate these ten glorious gay love songs than Valentine's day? And if you're feeling a little scorned by love these days, don't worry, they don't all have happy endings.
SUBSCRIBE AND FOLLOW
Get top stories and blog posts emailed to me each day. Newsletters may offer personalized content or advertisements.
Learn more