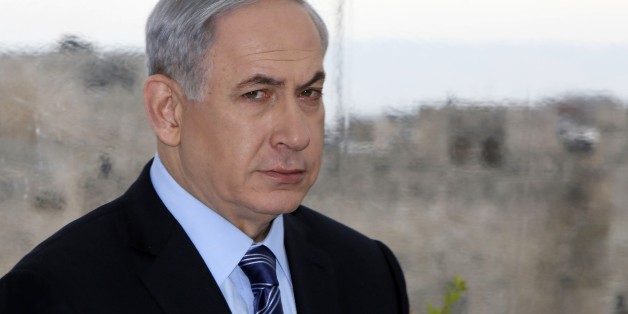 Meir Dagan feels a debt of gratitude towards Benjamin Netanyahu. "When I got sick," Dagan told us on Wednesday, "I needed a liver for a transplant. Netanyahu stepped in to help me. I have no personal grudge against him; to the contrary."
SUBSCRIBE AND FOLLOW
Get top stories and blog posts emailed to me each day. Newsletters may offer personalized content or advertisements.
Learn more